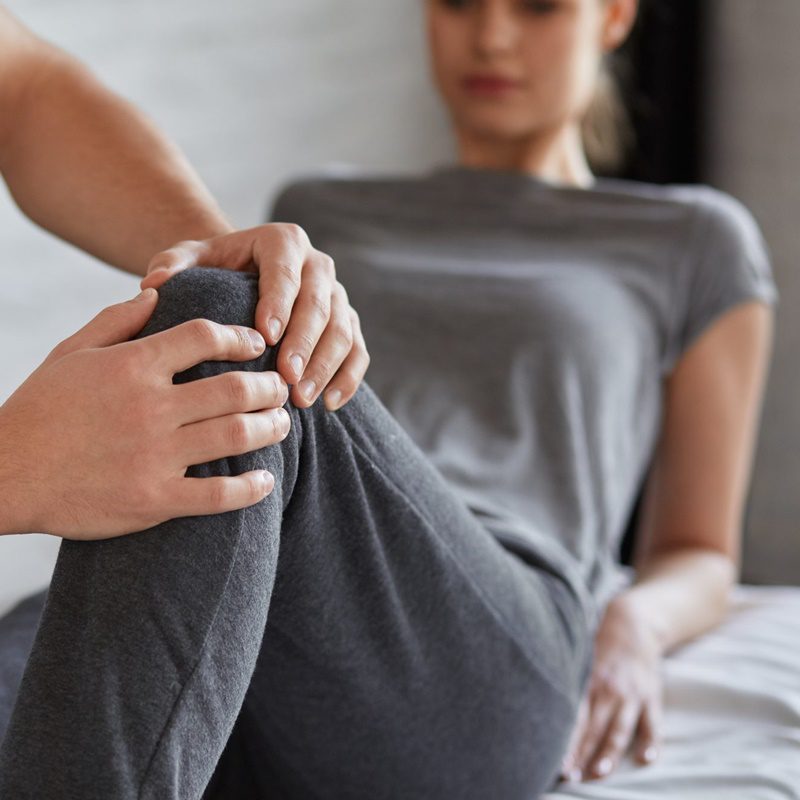 Who we are
Prolong Your Life by Paying Attention Now.
Welcome to Workplace Physiotherapy and Injury Management. Our approach focusses on patient centered and evidence based care to achieve the best possible outcome for all. Our focus looks at the whole person, their own individual experience and their value based goals. The staff of Workplace Physiotherapy has been providing injury management services to injured workers since 1990. We are regarded as an industry leader as a result of our skills, experience, qualifications and work-related outcomes. Our staff have written papers and presented at conferences and courses on the subject. Our assessment and programs are been based on research-based evidence, 20 years of experience of delivering injury management programs, and consultation with insurers, employers, medical and rehabilitation providers.
Optimising well-being and productivity
Enquire with our team today! We are here to help you.