Clinical Psychological Intervention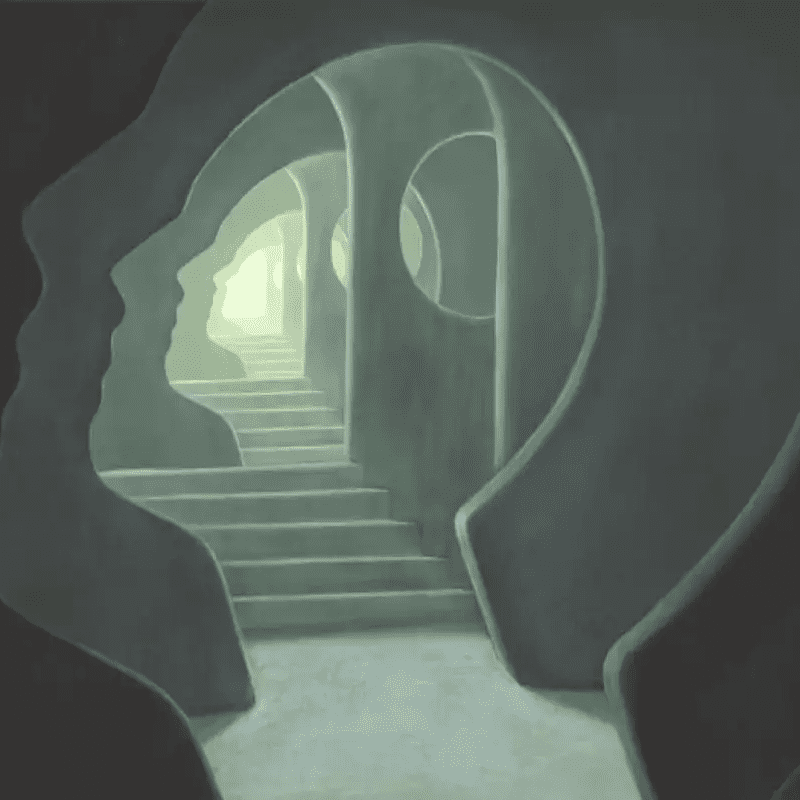 Individual Clinical Psychology Assessments
Rrecommended when either physical barriers do not exist or that they are being addressed externally by Workplace Physiotherapy.
Workers are required to complete extensive psychometric questionnaires prior to the assessment. The psychology assessment involves a one hour consultation assessing relevant history associated with the clients' persistent pain and determining the need for further psychological treatment The assessment includes a clinical interview, psychometric measures and liaison with relevant treating parties and stakeholders. The report generated from the assessment aims to provide:
Summary of relevant psychosocial aspects including coping strategies
Detailed psychometric profile, interpreted against normative data, to provide further information on mood, pain beliefs, and perceived disability
Identification of psychosocial barriers relevant to functioning and returning to pre-injury activities
Recommendations for treatment including possible referral to other treating professionals
Pending the outcomes from the initial assessment individual or group based consultations are available.
Optimising well-being and productivity
Enquire with our team today! We are here to help you.