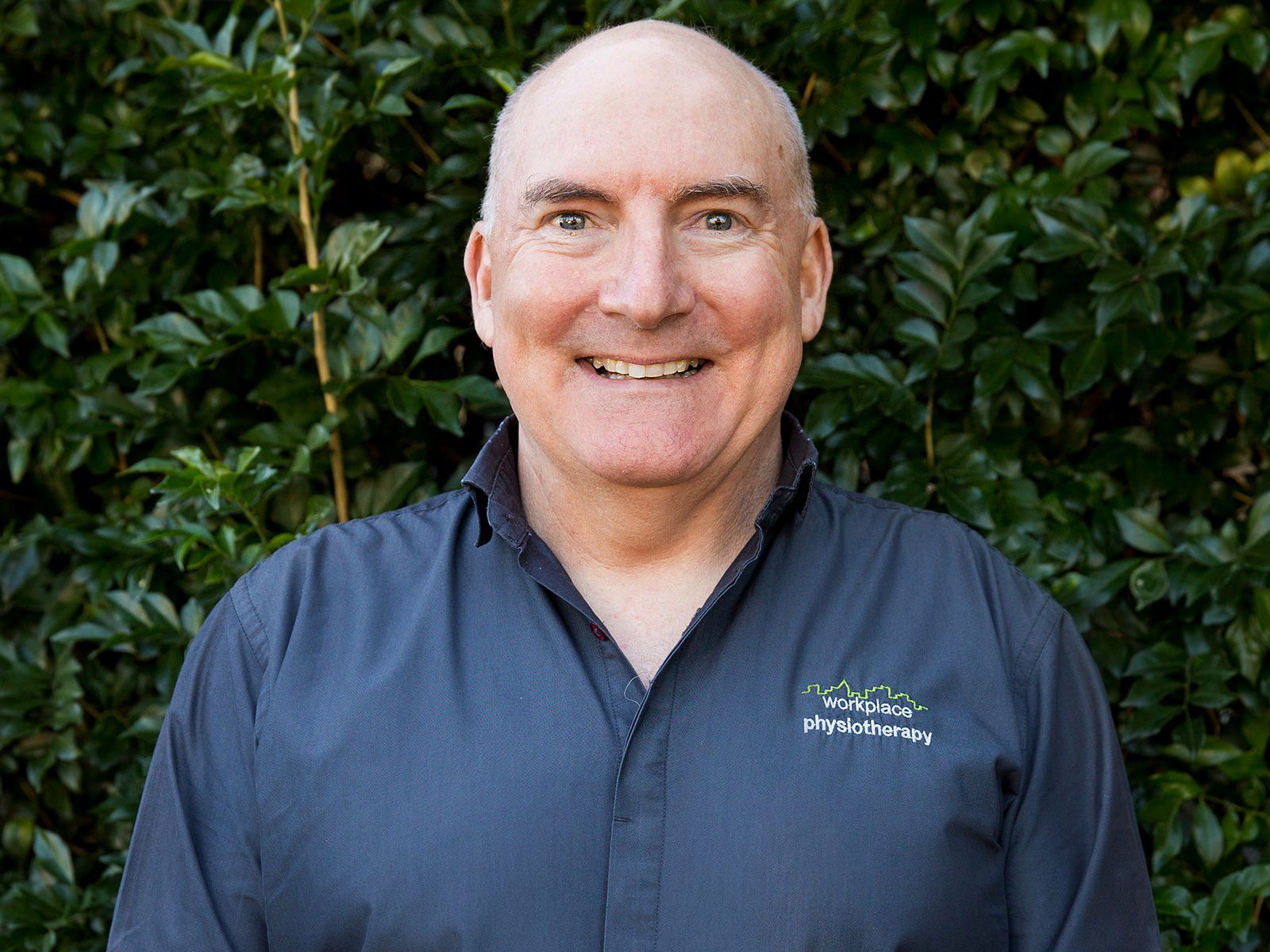 Welcome
A Place of Active Recovery & Wellness
Welcome to Workplace Physiotherapy and Injury Management. Our approach focusses on patient centered and evidence based care to achieve the best possible outcome for all. Our focus looks at the whole person, their own individual experience and their value based goals.
David Elvish- Managing Director
Our Services
How Can We Help?
No one injury management program is appropriate for every worker.
Our History
Providing injury management to workers since 1990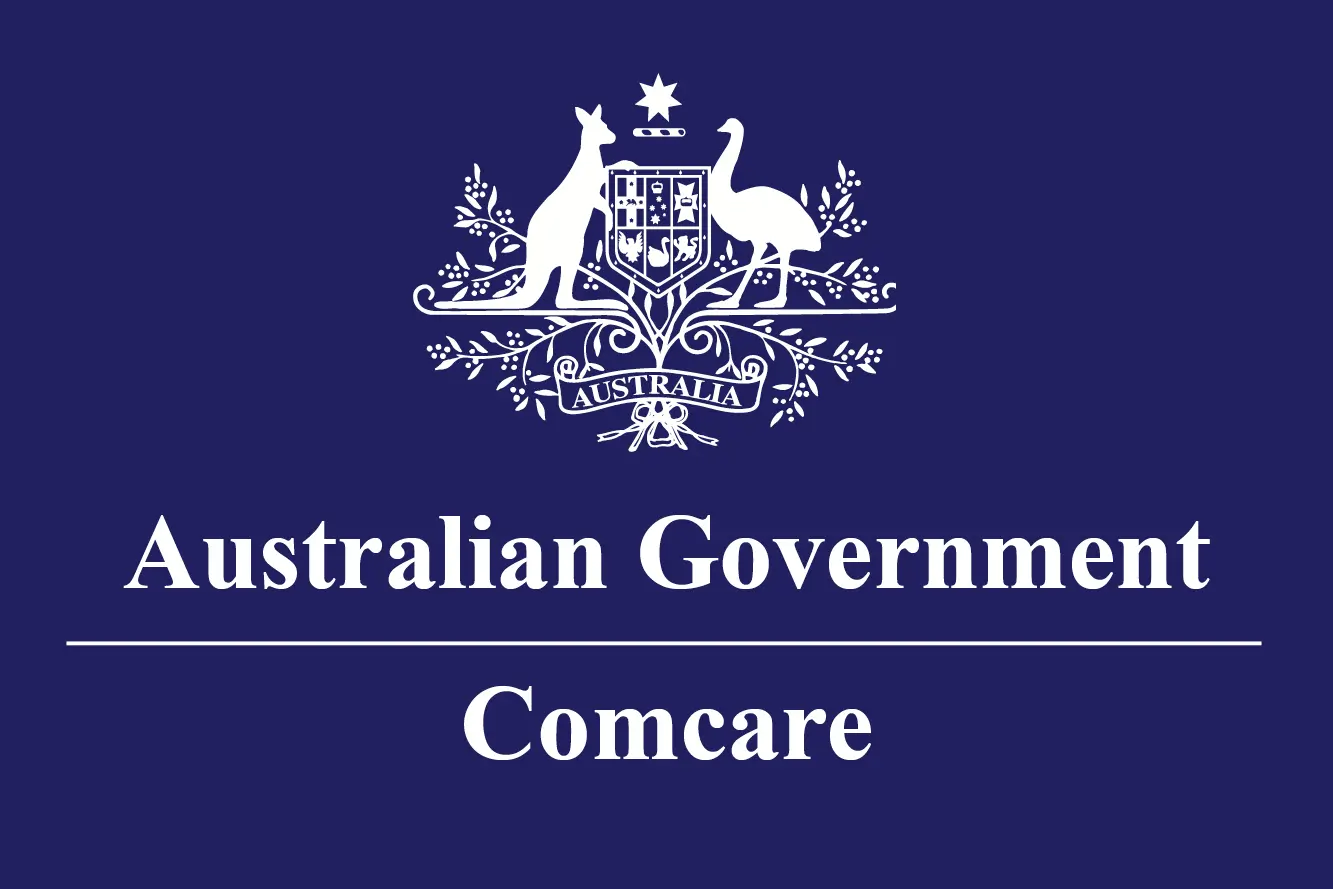 Workplace Physiotherapy is part of NSW's premier multidisciplinary injury and pain management centre. Centrally located to the population of Newcastle, Central Coast, the Hunter, North Coast and New England Regions with our head office in Newcastle and satellite services provided throughout the regions. We are regarded as an industry leader as a result of our skills, experience, qualifications and work-related outcomes.
Our staff have written papers and presented at conferences and courses on the subject. Our assessment and programs are been based on research-based evidence, 20 years of experience of delivering injury management programs, and consultation with insurers, employers, medical and rehabilitation providers.
Optimising well-being and productivity
Enquire with our team today! We are here to help you.