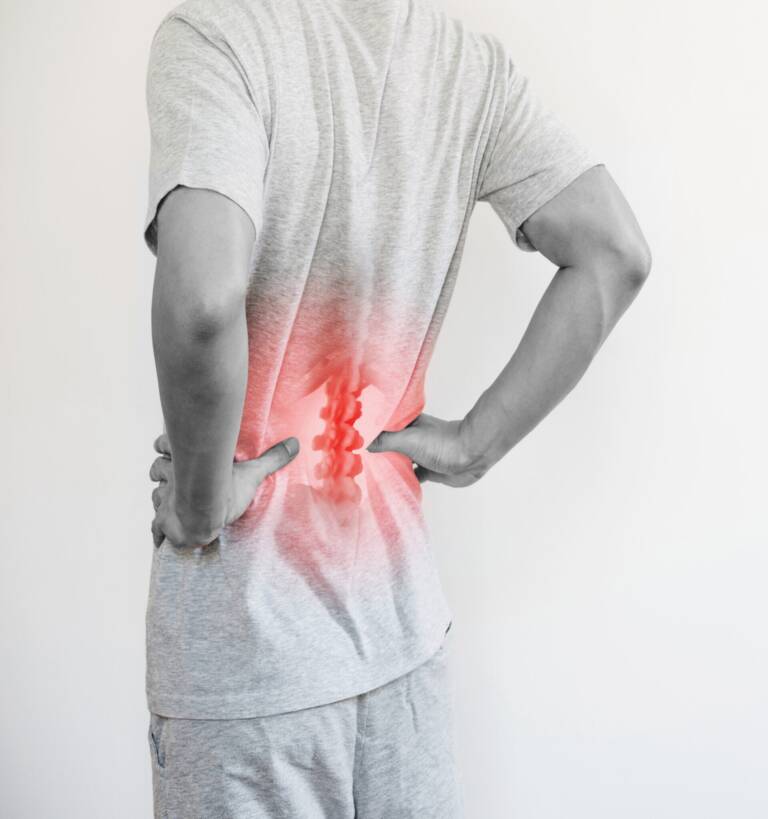 Pain Management Intervention
Physical based Pain Management Consultations are primarily aimed at increasing the workers capacity to manage chronic pain through provision of education with regards to pathophysiology of pain, reduced fear of re-injury with activity and work, provide a prognosis in terms of pain and function. Further education is provided in terms of activity management including pacing planning and activity upgrading. A specific analysis of underlying postural alignment and its effects on tolerance's including static positioning of sitting, standing and lying as well as dynamic activities including lean forward in standing, squat to floor and reaching tasks is  provided. Vocational implications of poor sitting and  reaching are also included in the terms of functional tasks such as keying and driving are addressed. A worker specific stretching and exercise program is developed to address the worker specific functional deficits. Each worker will develop strategies  to manage their chronic pain condition that are integrated into work and home based activity.
This intervention may be concurrently provided alongside individual psychology consultations.
The Consolidate Program aims to bring together components of active treatment, exercise and self directed pain management to ensure that the Worker has been developed in appropriate lifelong self-management skills prior to treatment cessation and claim finalisation.
The program will incorporate a maximum of 6-8 individual consultations and will incorporate review and development of active self management strategies, including but not limited to education, self-directed  treatment strategies, flare  management, daily pacing plan, postural correction, tailored graded home and workplace based exercise program and medication reduction planning.
Clinical Psychology Consultations
– ( Provided through Innervate Pain Management)
Individual Clinical Psychology Assessment and treatment are recommended when clear  moderate-significant  psychosocial barriers do exist. The Clinical Psychology  Assessments include a 1 hour assessment. Workers are  required to complete extensive psychometric questionnaires prior to the assessment. A several page report is compiled on completion of the assessment specifically identifying psychologically based barriers to the resumption of work. Following on from the assessment individual or group based interventions are available.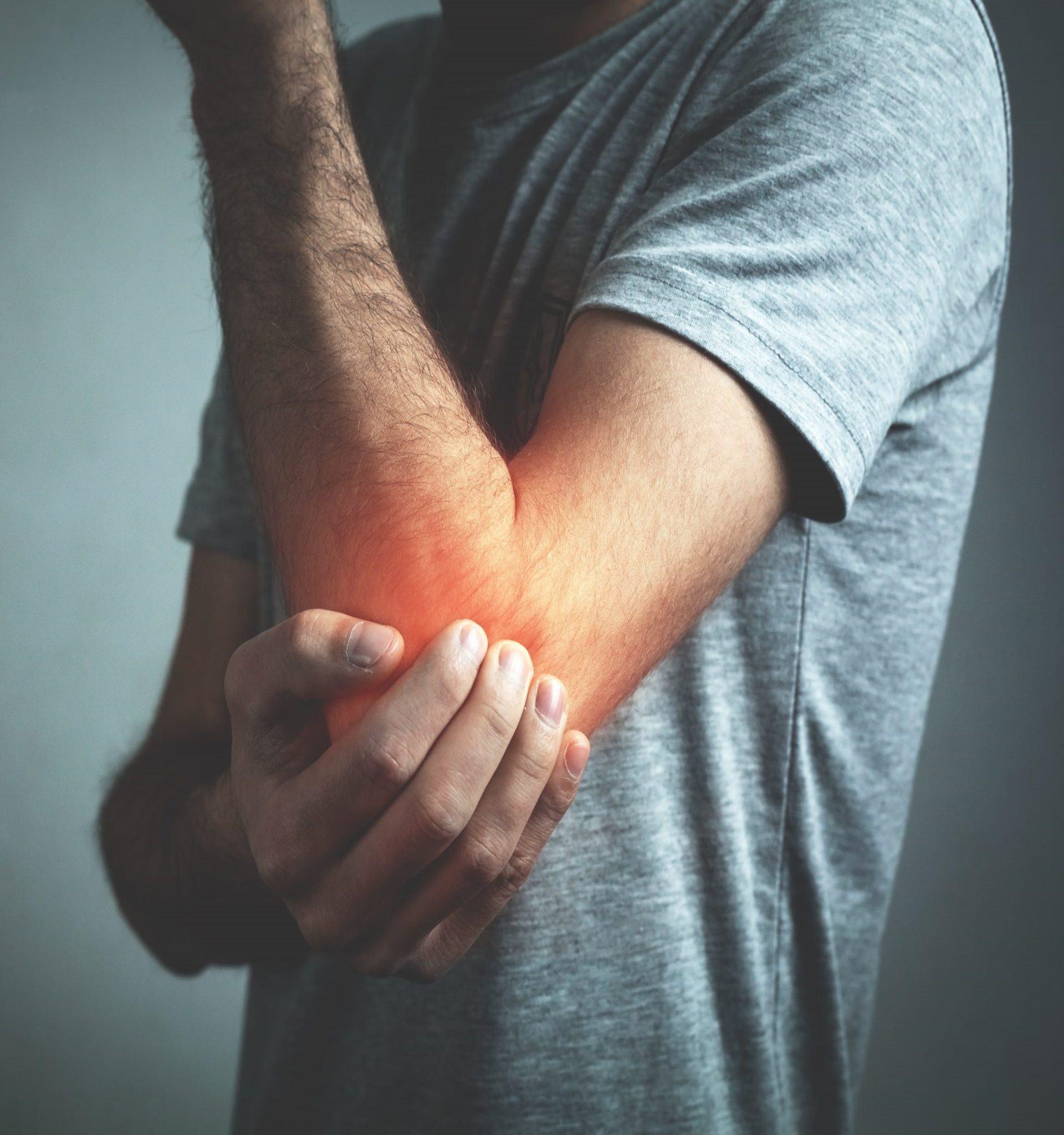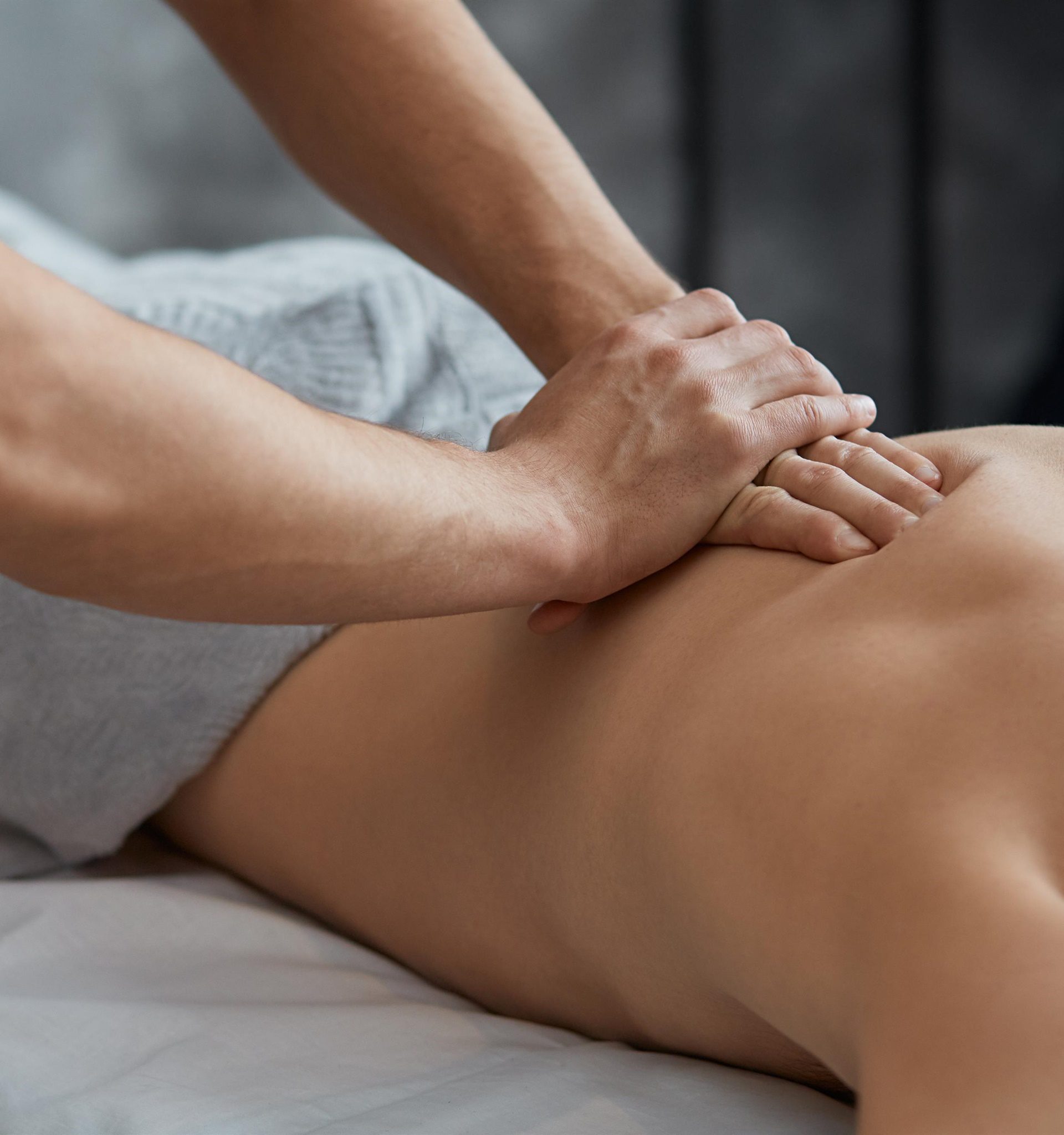 The Innervate Pain Program is an intensive (90+ hours/ 6 weeks) multidisciplinary, cognitive behavioural pain management program. Vocational rehabilitation is the priority for all participants. The program is located in the only Tier 1 Pain Management Facility outside of Sydney and meets the WorkCover NSW guidelines for a pain management intervention.
The Innervate Pain Program is staffed by a clinical psychologist, physiotherapist, exercise physiologist, nurse/ Rehabilitation counsellor and a Specialist in Pain Medicine. All team members are highly experiences not only in the management of persistent pain, but also in vocational rehabilitation for chronic pain
Program Goals
WorkCover Certificate of Capacity upgrades
Increase confidence in the ability to work despite pain
Increase function activity levels
Decrease 'down time'
Improve emotional response to pain, with particular focus of reducing fear avoidance beliefs
Reduce use of analgesic medication Wean off reliance on passive treatment modalities, walking sticks, collars, etc
Optimising well-being and productivity
Enquire with our team today! We are here to help you.