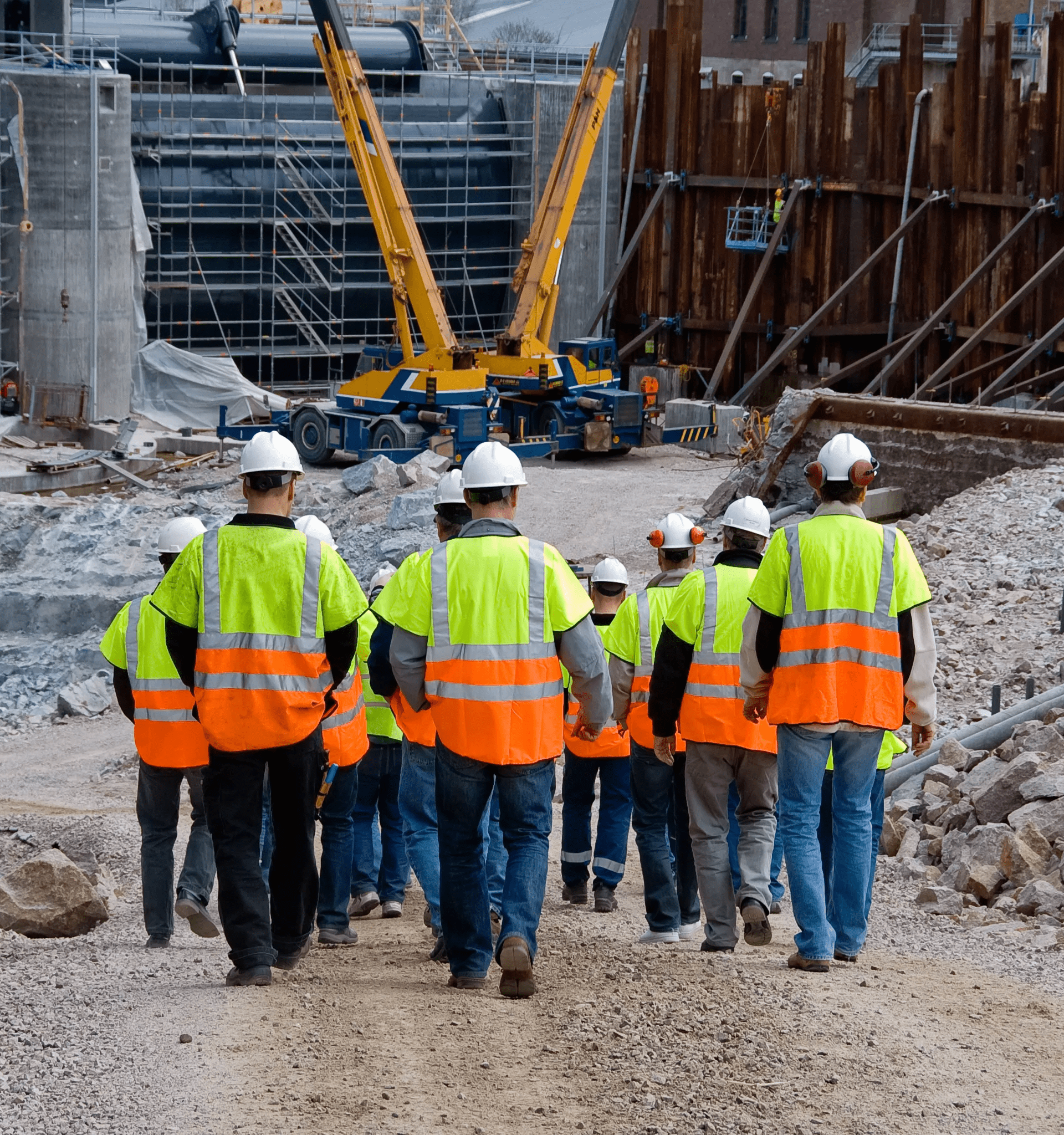 Preventing Workplace Injuries
Pre-placement/ Periodic Screening Assessments
Pre-placement screening assessment aim at matching an employee to a job to eliminate injuries and reduce associated problems, saving costs and protecting your workforce.
Manual Handling / Prevention Programs
The Workplace Physiotherapy Manual handling/ prevention program utilises a competency-based learning approach to injury prevention involving maximal participant interaction. The program aims to empower the participants with best practice injury management strategies to ensure optimal productivity for the organisation.
Functional Capacity Assessment
The functional capacity assessment aims to assist the employer to:
Determine the current level of functional capacity in relation to the critical job demands
Review appropriateness of current medical certification
Identify other potential psychosocial and environmental barriers to the RTW process
Train the Trainer
Manual Handling Coaches Training
The program aims to empower the participants with best practices approaches to optimise competency as manual handling coaches.
Sessions are designed to teach selected staff the technical and practical applications of principles regarding safe and effective manual handling. The trained coaches will then be utilised by relevant staff to:
Champion other staff to practice appropriate manual handling techniques whilst reinforcing the material taught through the training program.
Review staff manual handling techniques.
Complete risk assessments on tasks commonly undertaken in the workplace.
Be a pivotal point for staff regarding the basic principles of safe manual handling in the workplace.
Optimising well-being and productivity
Enquire with our team today! We are here to help you.