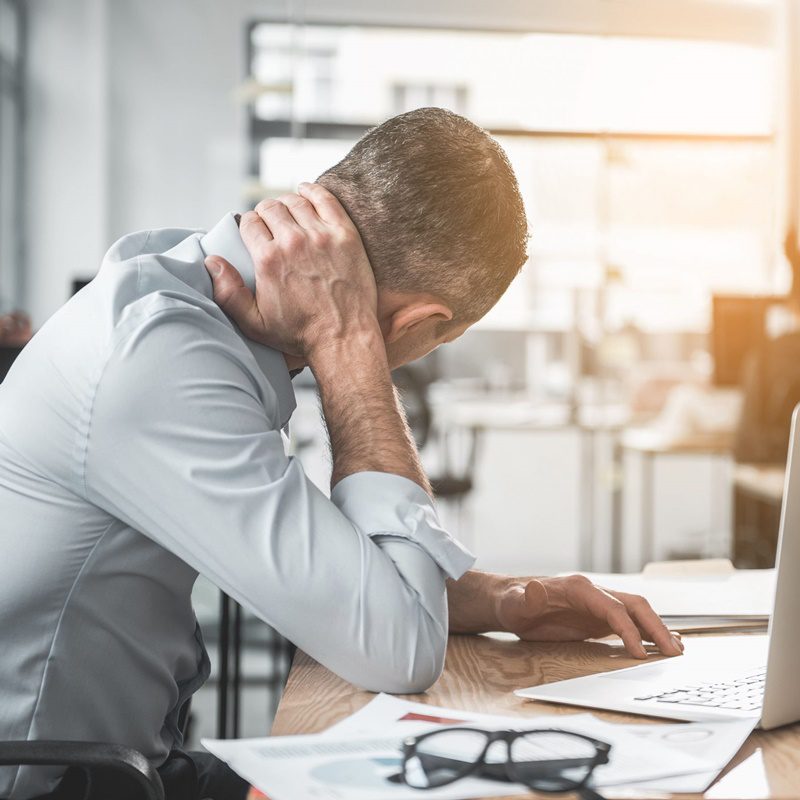 The Early Work Related Activity Intervention
The Early Work Related Activity Intervention is aimed at finalising certification for capacity for work to pre-injury levels through a primarily physical-based approach.
The program is aimed at workers who are having difficulties with achieving upgrading or a final pre-injury duties Certificate of Capacity. The program will also serve to cease of all forms of passive treatment, medication usage and reliance on aides and equipment to enable prompt claim finalisation.
The program is staffed by a team of Physiotherapists and Exercise Physiologists with significant experience in work-related musculo-skeletal injuries. The Early WRA involves up to 8 individual consultations generally over a 2-6 week period. It includes a combination of educational, cognitive behavioural and work related activity/ pacing consultations.
These services are available across the Newcastle/ Hunter and Central Coast regions. Contingent on the best staff/ location relationship these services can be provided at the workplace, in clinical rooms or in a gym based environment.
Resolution of fitness for work to enable provision of final PID Certificate of Capacity
Resolution of fear of activity/ perceived beliefs of activity
Cessation of all passive treatments
Cessation of medication
Cessation of reliance on aides and equipment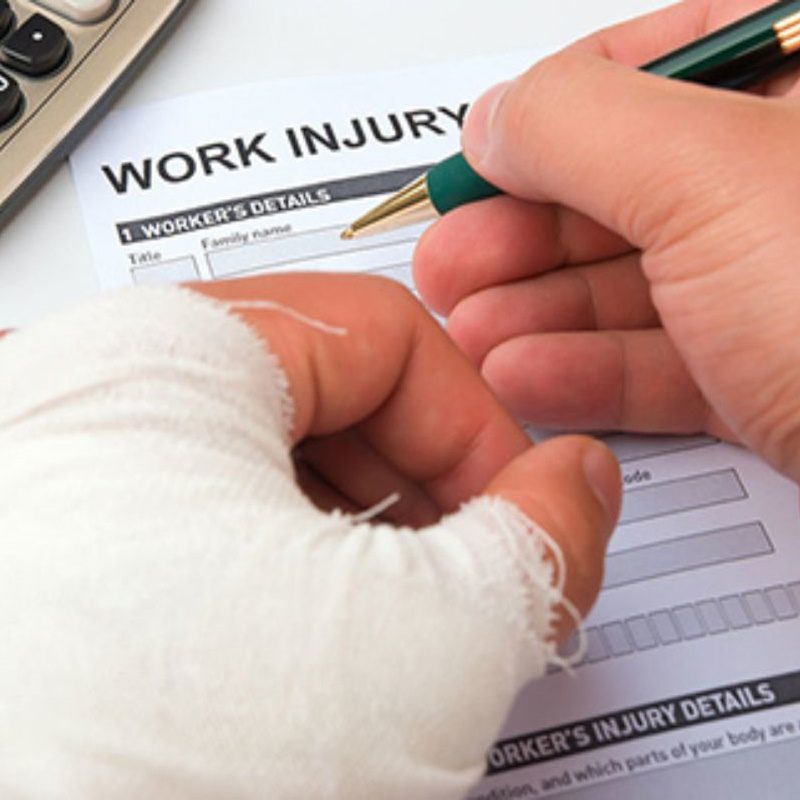 Optimising well-being and productivity
Enquire with our team today! We are here to help you.